Virtual Dental Care, the makers of Teledentix mobile and teledentistry software, and Holland Healthcare, makers of the TelScope, recently announced a partnership to help create a seamless teledentistry solution.
With the integration of TelScope and Teledentix, patients and providers will be able to turn any smart device into an intraoral camera to capture high-quality images and video into the secure Teledentix patient record.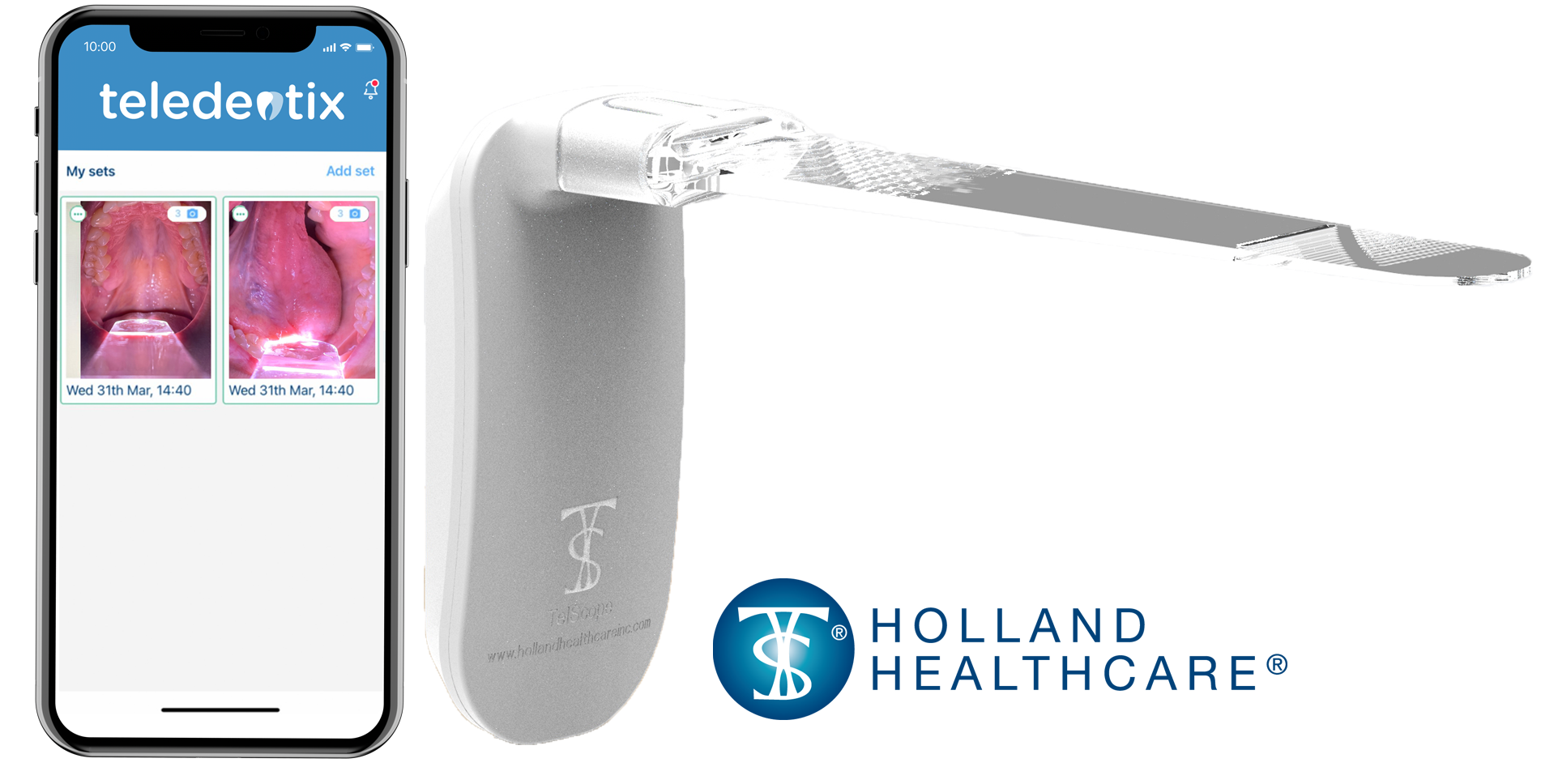 TelScope was designed to make it easier to see inside the mouth with a single-handed illumination device that helps depress or retract the tongue and cheeks. Rather than spending time taking individual photos of each tooth using a traditional intraoral camera, the TelScope device allows for wider views of the mouth and teeth without sacrificing clarity.
By utilizing the integration with Teledentix, TelScope images and videos are seamlessly captured directly into the patient record where they can be annotated, measured, and securely shared with dentists, patients, responsible parties, or other healthcare professionals.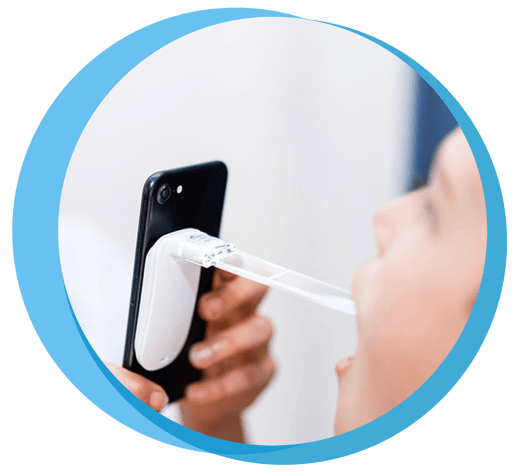 Teledentix video conferencing, real-time record sharing, and referral management tools help increase continuity of care while promoting greater collaboration between dentistry and the broader healthcare system.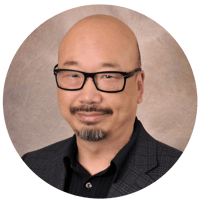 "We're thrilled to partner with Holland Healthcare and align on a shared vision of increasing access to oral healthcare for the underserved," noted Richard Lee, co-founder and CEO of Virtual Dental Care. "There are so many potential uses for TelScope and Teledentix to help bring "eyes and ears" into patient populations who are unable to visit the dentist."
"We are two companies working towards the same mission to transform the teledentistry industry by providing a seamless solution and empowering the world with a virtual oral healthcare solution," added Jennifer Holland, founder and CEO of Holland Healthcare.
For more information about the integration, visit: https://get.teledentix.com/telscope
About Virtual Dental Care, Inc. and Teledentix
Teledentix is an extensive telehealth communication solution utilized in various ways by different industry players. At its core, Teledentix incorporates telecommunication tools (live video, recorded video, chat, text, email, image and document uploads, etc.) into a secure environment (HIPAA-complaint, HIGHTRUST, SOC2, penetration tested). Its integrated modular design allows for multiple use-case options. Modules include consultation network management, patient engagement tools, peer-to-peer record collaboration, and much more. For more information about Teledentix, visit https://get.teledentix.com/.
About Holland Health Care, Inc. and TelScope
Holland Healthcare is an award-winning, innovative medical technology company which creates inspired diagnostic solutions. Its focus is to develop world class, simple, affordable, multifunctional medical solutions which are designed to improve provider and patient outcomes in hospitals, clinics, and homes. TelScope Telehealth System integrates intraoral examination (retraction & depression, illumination through refracted light) with telehealth software (superior image & video capture, secure storage & connectivity) to enhance oral examinations and bridge the gap across providers, specialists, and patients. For more information about Holland Healthcare, visit https://hollandhealthcareinc.com.