The University of California, San Francisco (UCSF) recently implemented Teledentix, by Virtual Dental Care, Inc (VDC) to manage the School of Dentistry's Virtual Dental Home project which is part of a recently awarded Health Resources and Services Administration (HRSA) grant to help support improved access to oral health services for children. The grant includes key objectives including addressing clinical needs of underserved communities, facilitating medical-dental integration, and to implement a virtual dental home for rural health departments.
Teledentix software will help UCSF accomplish the grant objectives by providing solutions specifically designed for mobile dental delivery with a hybrid telehealth program. USCF providers will use Teledentix to manage patient flow, including multi-location scheduling, digital consent forms, dental screenings, and referral management.
Teledentix HIPAA-compliant electronic dental records help facilitate the virtual dental home model by making it easier than ever to gather diagnostic records, including x-ray images, intraoral photos, charting, and progress notes that can be sent to be reviewed by a dentist via asynchronous teledentistry.
USCF will also use Teledentix to offer hybrid in-person and virtual oral health visits for vulnerable populations of children with special healthcare needs such as autism spectrum disorder and other neurodevelopmental disorders.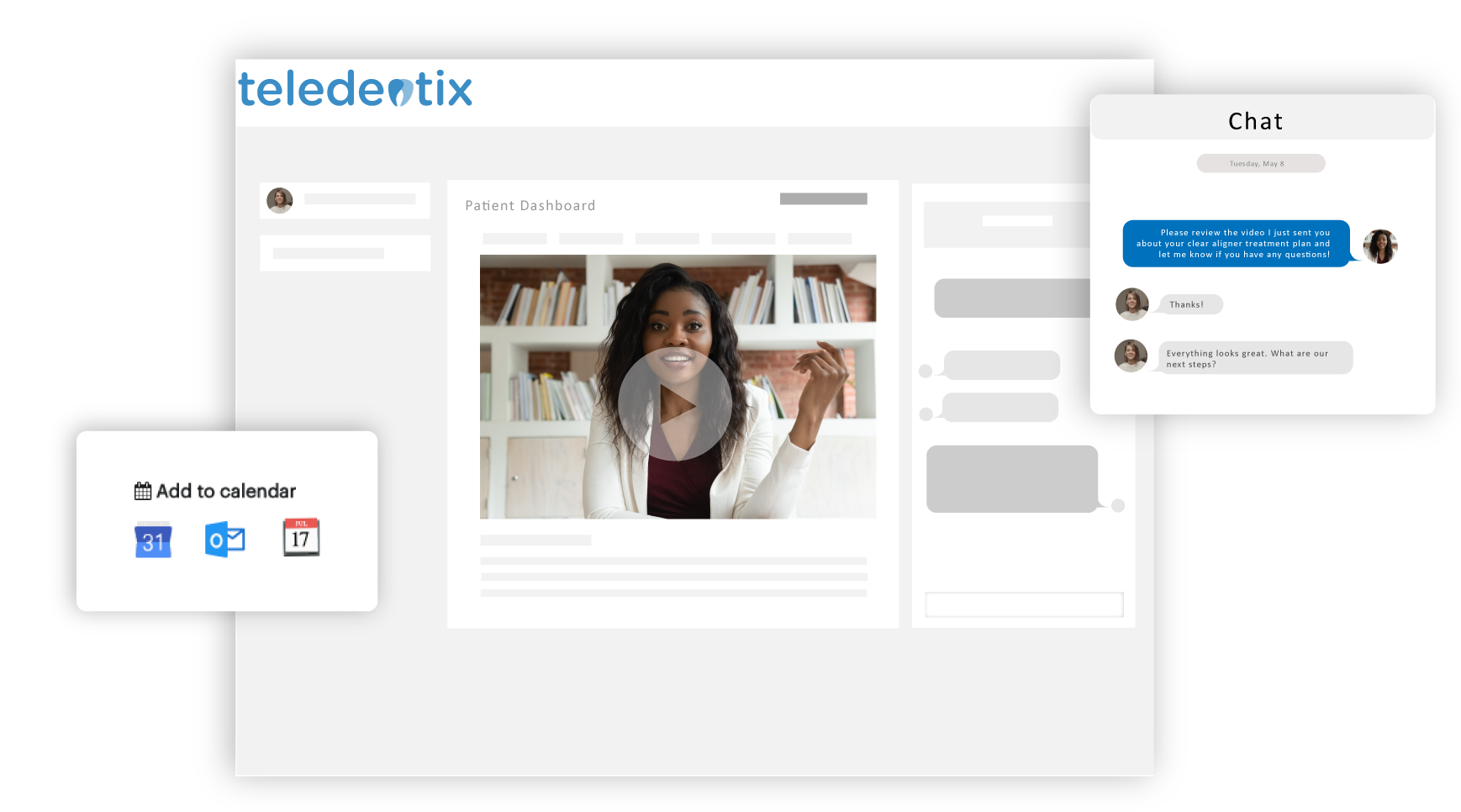 To help address medical-dental integration, Teledentix not only makes it easy to securely share records, it also increases continuity of care. Dentists, patients, caregivers, and other healthcare professionals can communicate in multiple modalities using Teledentix, including synchronous video conferences, recorded videos, patient education resources, and consolidated messaging tools including text, chat, and email.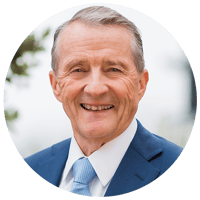 Dr. Ray Stewart, UCSFs Division Chair of Pediatric Dentistry noted, "Teledentix was exactly the fit we were looking for to help us accomplish the objectives we created for the HRSA grant. It's rare for any dental software to support the virtual dental home model but Teledentix was built for it and we're very excited to improve the oral health of children in these underserved populations."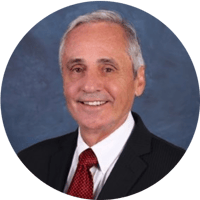 Dr. Bill Jackson, Co-Founder and COO of VDC added, "UCSF is a perfect example of a forward-thinking organization that sees the profound impact of telehealth and teledentistry in helping address the overwhelming gap in oral healthcare. Part of our mission here at VDC is to help drive dental-medical integration and UCSFs objectives are such a great testament to Teledentix unique capabilities in pushing the needle forward."
About Virtual Dental Care, Inc. and Teledentix
Teledentix is an extensive telehealth communication solution utilized in various ways by different industry players. At its core, Teledentix incorporates telecommunication tools (live video, recorded video, chat, text, email, image and document uploads, etc.) into a secure environment (HIPAA-complaint, HIGHTRUST, SOC2, penetration tested). Its integrated modular design allows for multiple use-case options. Modules include consultation network management, patient engagement tools, peer-to-peer record collaboration, and much more. For more information about Teledentix, visit https://get.teledentix.com/.
About UCSF School of Dentistry
The UCSF School of Dentistry provides a unique balance of clinical excellence, research opportunity and community service as part of one of the leading health science centers in the nation. Established in 1881, the school has a tradition of service, beginning with the provision of care following the 1906 earthquake and fire, strong clinical programs that prepare dentists for the future, and research activities at the vanguard of contemporary science. For more information visit https://dentistry.ucsf.edu/