Virtual Dental Care (VDC), the company behind the industry-leading teledentistry software, Teledentix, has recently joined the corporate advisory board of the American Mobile and Teledentistry Alliance (AMTA) to help share insights and contribute to the continued growth and adoption of mobile and teledentistry delivery.
Dr. Bill Jackson, VDC Co-Founder and COO, will represent the company on the advisory board and work closely with the AMTA members and leadership to provide guidance around the use of technology in this rapidly changing sector.
Mobile and teledentistry-enabled expansion in the dental space is projected to help bridge the gap in oral care and ultimately contribute to the tighter integration of medical and dental. Dr. Jackson's dental and telehealth technology expertise will help the AMTA identify and advocate for innovative ways of communicating with and treating patients.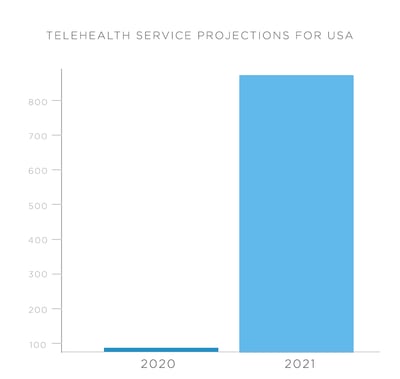 According to studies conducted by McKinsey & Co., telehealth services in the United States are projected to grow by 830% in 2021 but there are still significant barriers to be addressed and overcome before that growth can be fully realized.
Dr. Jackson and the team at VDC are working to address those barriers particularly when it comes to technology and the value it brings to both patients and providers.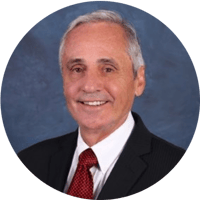 "Organizations like the AMTA are working to help educate the industry and shape the way we think of teledentistry and its impact on the overall telehealth space and we believe our company's vision, and product, Teledentix, are going to play a crucial role in this evolution of healthcare," noted Dr. Jackson.
"The AMTA seeks to foster a community of critical thought and discussion to support common initiatives among allstakeholders in the industry and we're very excited to have Dr. Jackson and Teledentix contribute their wealth of telehealth technology expertise," added Melissa Turner, AMTA Co-Founder.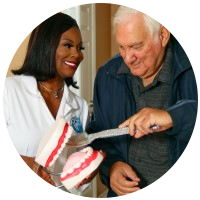 "The AMTA is a true alliance in that we partner with stakeholders, as well as dental professionals from across the world, to advance the care delivery model and guide the industry into the future that we know is coming for healthcare," remarked Sonya Dunbar, AMTA Co-Founder.
About Virtual Dental Care and Teledentix
Teledentix, by Virtual Dental Care, is the most comprehensive teledentistry software on the market. Teledentix was built with a vision to help teledentistry become a widely used industry norm, expanding dentistry and a dentist's role beyond the walls of a dental office - even into the broader healthcare system. For more information about Teledentix, visit https://get.teledentix.com/.
About
the
A
merican
M
obile
&
T
eledentistry
A
lliance
The AMTA consists of individual healthcare professionals, medical and dental practices, corporate partners, and other stakeholders whose interests are to help facilitate the advancement of mobile & teledentistry. Organizational partners are those who provide clinical or supportive services, affiliated site partners, product and service companies, health departments, coalitions, and others. Learn more at https://www.amda.net/.