Teledentistry Use-Case: Streamlined Patient Flow
"Sure, the state allowed me to open my practice, but the restrictions are so severe that I need to figure out a way to prioritize who is treated in-office, maximize my production, and give all my patients the care that they need."
This statement is a common theme as offices slowly begin to open. Telephone screening, involving back-and-forth collaboration with the dentist, by the front desk is one solution. Innovative use of teledentistry is a better one.
How do I use teledentistry appointments with my bricks-and-mortar schedule?
Internal guidelines are set to determine if appointment requests are high, unknown, or low priority. Each practice is different. So, the guidelines will differ by practice.
Appointment schedules can blocked out in advance - often referred to as a schedule template. Perhaps ¾ of appointments are reserved for high priority, and ¼ are reserved for low priority. Of course, the potential for emergencies must be accounted for.
By keeping your bricks-and-mortar schedule available for the "known" priorities, you can use teledentistry appointments for the unknown appointment requests, allowing for the appropriate triage of care.
Let's go over the important components of the teledentistry appointment and how teledentistry software facilitates the patient-to-provider interaction.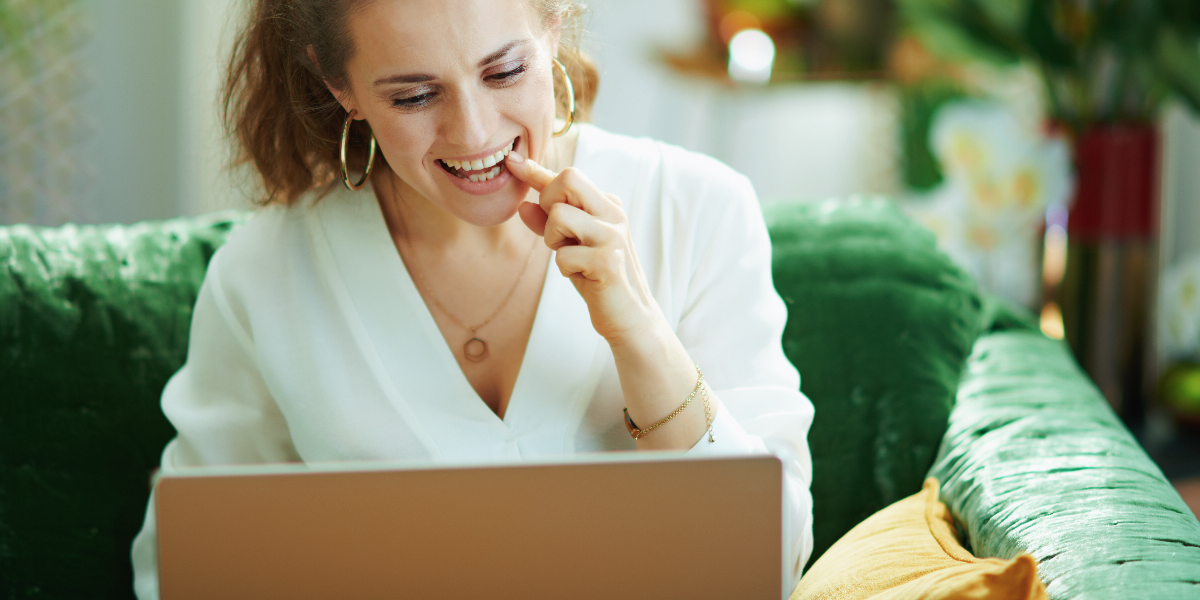 Scheduling flow
Good teledentistry software is key for efficient appointment scheduling. Alerts and reminders for both provider and patient are very important. The alerts should contain links that will guide the users to easily launch the teleconference.
For the provider, the flow should be simple:
Receive alert
Open Teledentistry software
Review necessary information (e.g. an image uploaded by patient, health history, etc.)
Launch video consultation
In this scenario, it is likely that the front desk will schedule the teledentistry appointment for the patient, although online self-scheduling should also be available.
It's imperative that the patient or guardian receive a confirmation with instructions. There should also be a way for the patient to upload any information they consider important into a secure record.
Streamlined Patient Registration
If the patient is new, completion of certain forms is a must prior to the appointment. Most in-office practice management applications can facilitate online patient registration, but that requires the patient to access two different programs, the teledentistry software and the in-office practice management application. Additionally, the dentist will need to be in both applications at the time of the video conference appointment.
A better solution is to choose teledentistry software that can facilitate online registration and make the forms part of the same patient record that is associated with the video consultation. If necessary, the forms can be uploaded into the in-office software later.
When selecting a teledentistry software, make sure to ask about the patient-facing features:
Are the patient forms customizeable?
Is there a patient portal to access the forms?
Can the patient update forms and medical history when needed?
Teledentix wasn't built as a quick fix for simple teleconferencing, the software was created as a holistic solution for all aspects of teledentistry. Click below to get a personalized demo of Teledentix.
Interested in other Teledentistry use-cases?